Scratch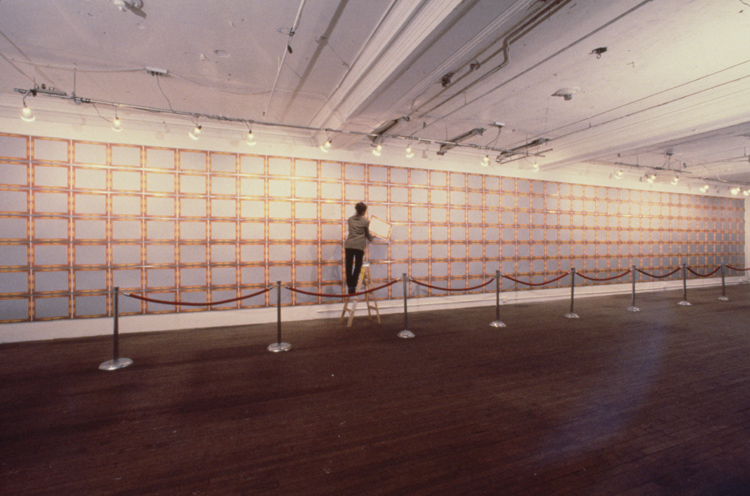 1996
offset rubber ink over mixed media
edition of 1200 installed floor to ceiling
each 20x 16 inches
There are no losers in Scratch . . . a special art project taking the form of a collaborative multiple, organized for a fund-raising event and leaving each paying player with a rare artifact contextual to our times.
Scratch is derived from instant prize scratch-off games with their silver veils begging to be rubbed away to reveal riches. The current proliferation of this simple, interactive game has lead a New York State Lottery public affairs agent to proclaim it as the area in the lottery system with the "greatest potential for growth."
Scratch is a project that questions the psychology of instant gratification and gain without pain while also addressing the system of art exhibition marketing and conservative politics which has forced many alternative venues to rely on artists' donations for fundraising. In this case, the art concept will guarantee that each participating collaborator will be paid for her/his contribution with a Scratch card. There will be real winners but no losers as each card is a genuine art multiple with intrinsic value.
SCRATCH forces a choice between CULTURE and CASH,
the MARKED and the VIRGINAL,
the SCUFFED and the UNSCATHED,
the RAW and the PRISTINE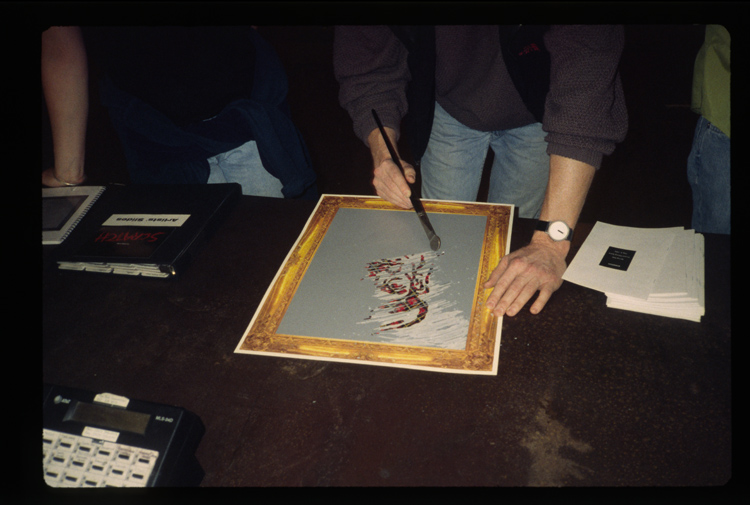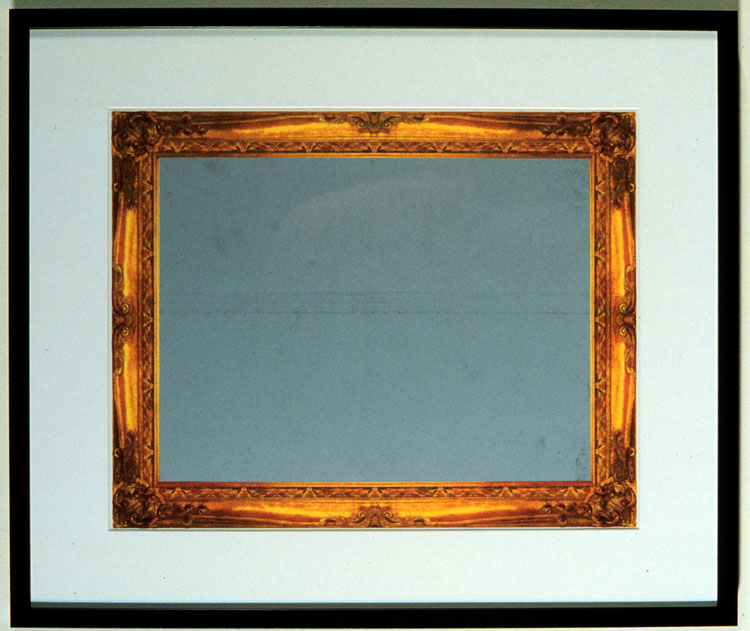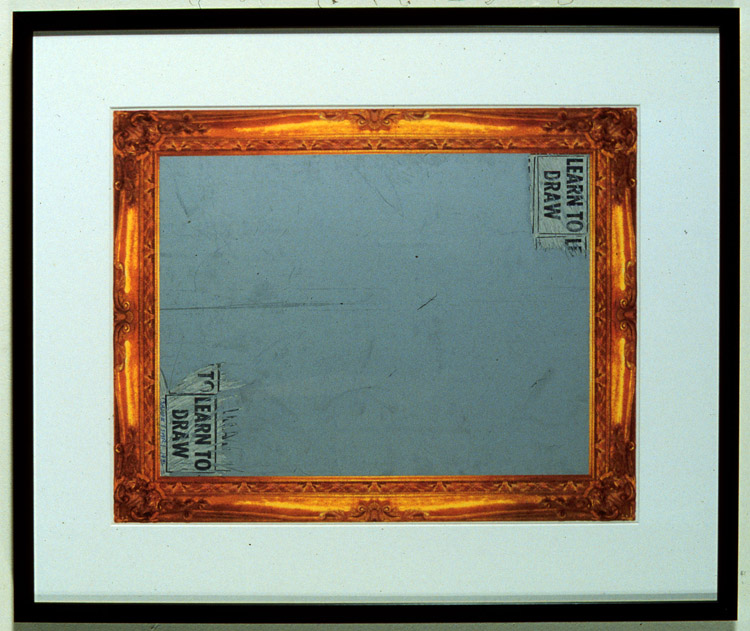 John Baldessari card